Performance Enhancement Program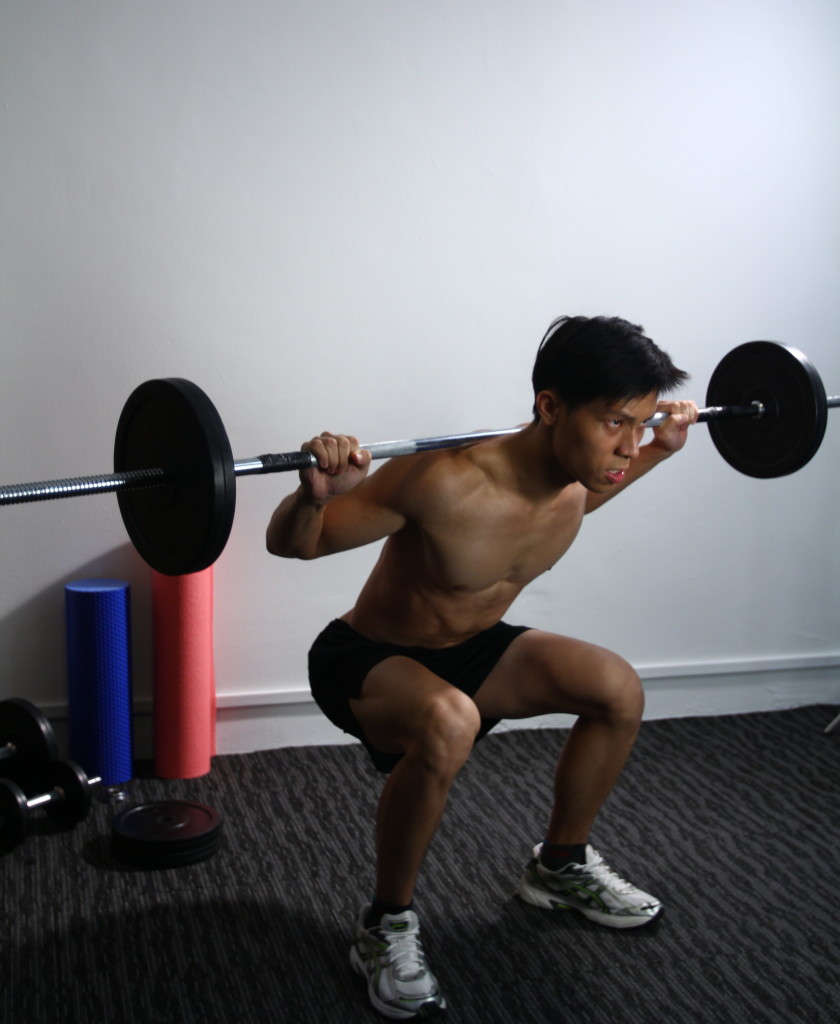 Have you hit the wall in your sports performance?
Feel that you can't improve your vertical jump performance no matter how hard you train?
According to your sports requirement and goals, Enhance Physiotherapy will work with you to develop your individualized, sports-specific conditioning program using evidence-based exercises.
We focus on enhancing your muscular strength, power and agility. We believe in being specific in your training (i.e. Training to improve your vertical performance has to be totally different from training your sprinting performance).
An initial screening will be conducted to identify potential problems.This will allow us to develop the best individualized exercise program suited to your particular sport.
To monitor your improvement, test results will be re-evaluated after 5 conditioning sessions.
The classes include:
Sports-specific musculoskeletal screening with advice
5 sessions of individualized, progressive exercise program
Injury prevention and management
Home exercises
Supervision and guidance