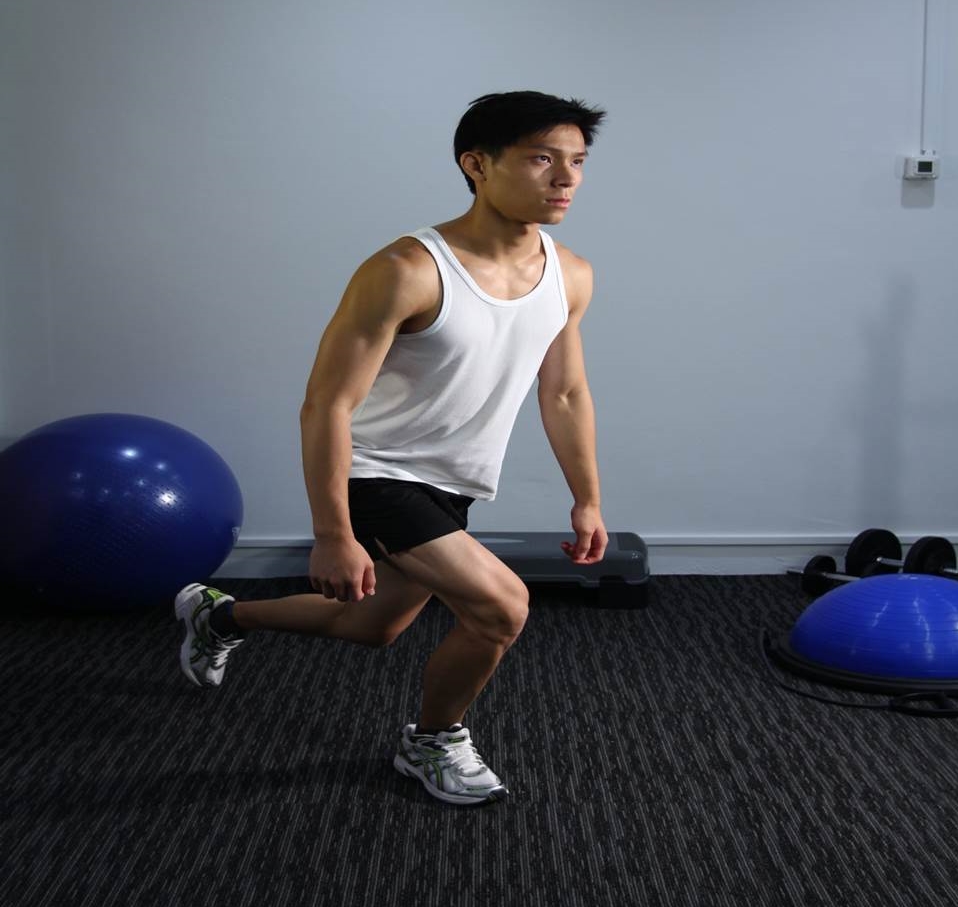 At Enhance Physiotherapy, we adopt a holistic and sports-specific approach towards your sports injury management to ensure that you achieve a fast and optimal recovery.
We do not just treat your injury, we also ensure that you regain your strength, movement control, mobility, stability, coordination and sports-specific skills post injury or post operation.
At our clinic, we have a rehab gym with up-to-date equipment to cater to all your sports rehabilitation needs.