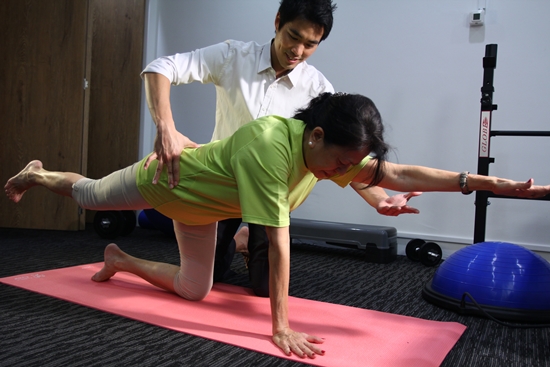 We provide clients with professional care that fulfil their needs at a reasonable price.
Welcome to Enhance Physiotherapy
We are committed to rehabilitating musculoskeletal pain and sports injuries. Our team of highly qualified physiotherapists believe in treating the root cause of client's disorder for prevention and self-management rather than solely relieving pain.
Our aim is to rehabilitate your injury back to pain-free function within the shortest possible time frame. We spend quality time to understand your condition, taking into consideration your lifestyle, posture and movement habits, thereafter providing you with the highest standard of evidence-based holistic care.
Together, we work towards empowering you with the ability to self-manage and return to the activities that you enjoy. We ENHANCE your recovery, movement and physical performance!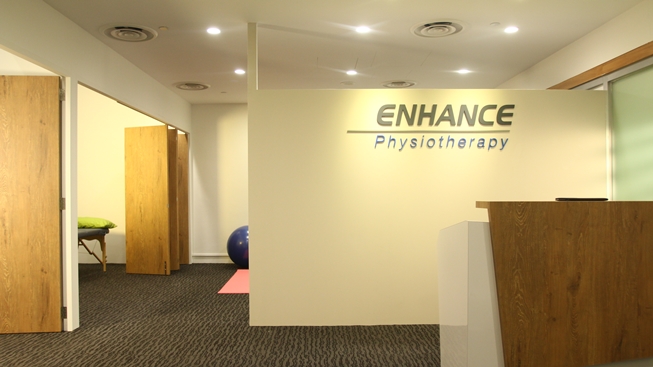 Meet Our Physiotherapists
Chionh Woei Seng Marc
Marc is a Musculoskeletal Physiotherapist who holds a Master of Manual Therapy and Bachelor of Physiotherapy from Australia.
He is also certified in Clinical Pilates, Dry Needling, Functional Fascial Taping and Kinesiology Taping.
With more than 20 years of clinical practice, Marc has gained valuable experience in his time spent at the National University Hospital, Emmanuel Physiotherapy, Soldier Performance Centre and Red Cross Home for the Disabled.
Find Out More Here >>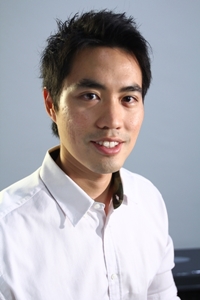 Ben Tong Minyao
Ben is a Musculoskeletal Physiotherapist who holds a Postgraduate Masters in physiotherapy and a Degree in Sports Science from Australia. He is also certified in Dry Needling and Kinesiology Taping.
He was an employee in Singapore Arm Forces (SAF), treating a wide variety of patient profile ranging from office workers, newly enlisted recruits to the most elite soldiers.
On top of that, he has worked closely with Naval Diving Unit (NDU) on numerous projects which include musculoskeletal screening, designing exercise programs and performance enhancement
Find Out More Here >>
Click Below To Check Out Some Of Our Services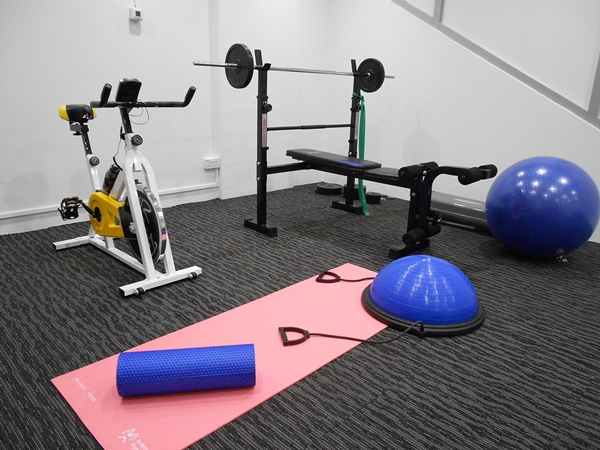 All our individually customized exercise programs are based on the latest research available to provide the best care for your condition
What Our Customers Are Saying
Marc is an empathetic physiotherapist who does not just treat my injury, he also motivates and encourages me during the physio sessions which speed up my recovery process.
Thanks Marc!
Based on a recommendation I came to see Marc for my ankle injury. At each treatment session, he was very patient hearing my concerns, offered me advice on my posture and exercises which I can do at home which aid in my speedy recovery.
Thank you, Marc, for your excellent service and professional advice!
I met with Ben, who was very knowledgeable and patient….. At length, he diagnosed me as having a runner's knee….. So far, I feel a great improvement since I started doing these stretches…..