Move the Right Way (Better Posture)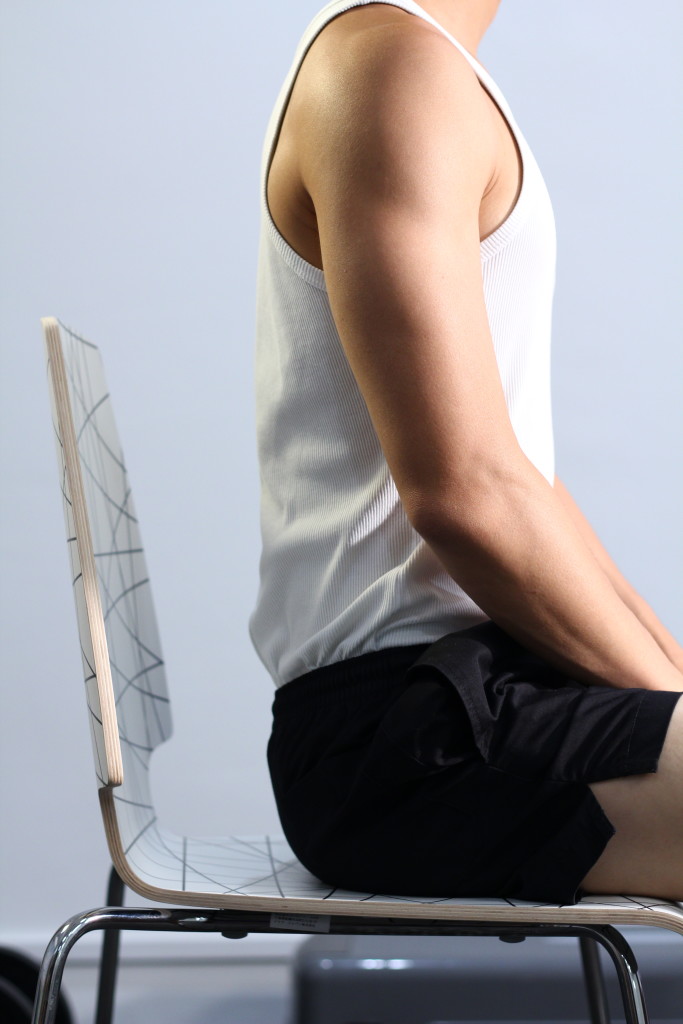 Do you think that you have poor posture?
Do you suffer from aches and tension in parts of your body?
If so, "Move the Right Way" posture class will fit you perfectly.
Creating a strong core will help to improve your posture and alleviate your bodily pain and tension by improving the supporting muscles.
In the class, you will learn how to move and sit the right way during your daily routines such as using the computer, lifting or performing housework.
This class is suited for people from all walks of life and ages!
Research has shown that adolescents with (1) decreased physical activity; (2) who watched more television; (3) had higher body mass index; (4) adopt poor posture and/or (5) lower self-efficacy, exhibited reduced back muscle endurance.
In addition, those with prolonged neck and shoulder pain have displayed poorer neck, upper and lower back posture. A different study has shown that female office workers with neck pain symptoms have overactive postural neck muscles as compare to non-symptomatic office workers.
Benefits of the program:
Reduce general aches and pain
Decrease the likelihood of recurring injury
Improve posture specific to your daily activities and needs
Strengthen your core and supporting muscles for better posture
Who may benefit from it?
Individuals with history of neck, upper or back pain due to poor posture
Individuals whose job nature requires prolonged sitting, standing and lifting
Individuals who are interested in learning how to adopt the right posture
Individuals of all ages who are interested in conditioning to prevent injury